Our sponsors make it possible!
Strickcafé
A huge selection of yarns from all over the world
Swiss Yarn Festival
More about Strickcafé
Strickcafé offers a huge selection of yarns from all over the world online and new knitting inspiration every week on the blog. Those who prefer to look at the wool on site can always do so on Saturday mornings in the showroom in Aarau. Of course, the Strickcafé team will be at the SYF again this year and is looking forward to seeing you!
Wollspinnrei Vetsch
Washing - Carding - Spinning - Plying - Dyeing - Winding
Swiss Yarn Festival
More about Wollspinnerei Vetsch
The small wool spinning mill in the Grisons mountains offers you a select range of wool for felting, knitting, weaving and also tufting. All from our own production. Are you looking for a partner for your own knitting wool? Then you have come to the right place. We look forward to your visit and marvel at the textile diversity in Switzerland.
Textil Manufaktur Tanz
Colourful and unique
Swiss Yarn Festival
More about Textil Manufaktur Tanz
Textil Manufactur Tanz stands for
unique & colourful hand-dyed fibres
handspun yarns
handwoven fabrics & accessories
designed & handmade by the two of us
We are a small but fine textile manufactory, specialised in processing animal, vegetable and synthetic materials into hand-dyed fibres and hand-spun yarns. As we only dye in small quantities, we create exclusive and limited colour designs, which we offer as fibre blends for handspinning or felting and as unique handspun yarns.
We design and sew trendy bags/shoppers, box bags, lavender bags and much more in our studio. The materials we use are canvas, our own fabrics in combination with upcycling materials.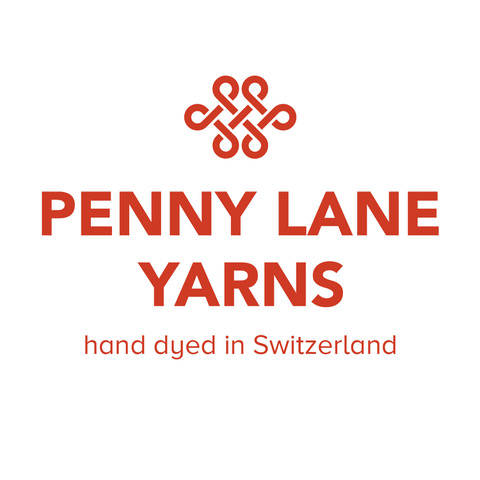 Penny Lane Yarns
Pure poetry in wool
Swiss Yarn Festival
More about Penny Lane Yarns
Penny Lane Yarns stands for pure poetry in wool. Treasures dyed by hand with love and passion in Zurich.
Atelier edelfaden
Exclusive hand-dyed wool and yarns
Swiss Yarn Festival
More about Atelier edelfaden
Atelier edelfaden stands for exclusive, hand-dyed wool and yarns from its own dyeing workshop.
Founded in 2019, the label inspires with its selection of luxury and natural yarns for exceptional companions for every occasion.
Woll-Lust
We knit what is your superpower?
Swiss Yarn Festival
More about Woll-Lust
At Woll-Lust, the name says it all, because Tina and Anna, the faces behind the Swiss label, love wool and everything you can make from it.
"We stand for sustainability, animal welfare and high-quality yarns.
The two are happy to move away from the mainstream and offer alternatives when it comes to choosing materials, for re-knitting popular instructions to experience an even more intense wool rush.
Quickstrick
Harmoniously dyed by hand
Swiss Yarn Festival
More about Quickstrick
I am Kirstin and 14 years ago I fell in love with wool and knitting. For more than three years, I have been selling hand-dyed wool in Switzerland under my label Quickstrick, which I dye with love and passion in small quantities in my studio in the Zurich Unterland.
Quickstrick stands for beautiful, harmonious colours on high-quality wool qualities dyed by hand. Every skein is unique, often I put single colours on top of each other in several colourways, so that a very special play of colours is created – no shade is like the other, every speckle varies in colour intensity – but that is exactly the charm of hand-dyed wool!
I am looking forward to your visit at my stand!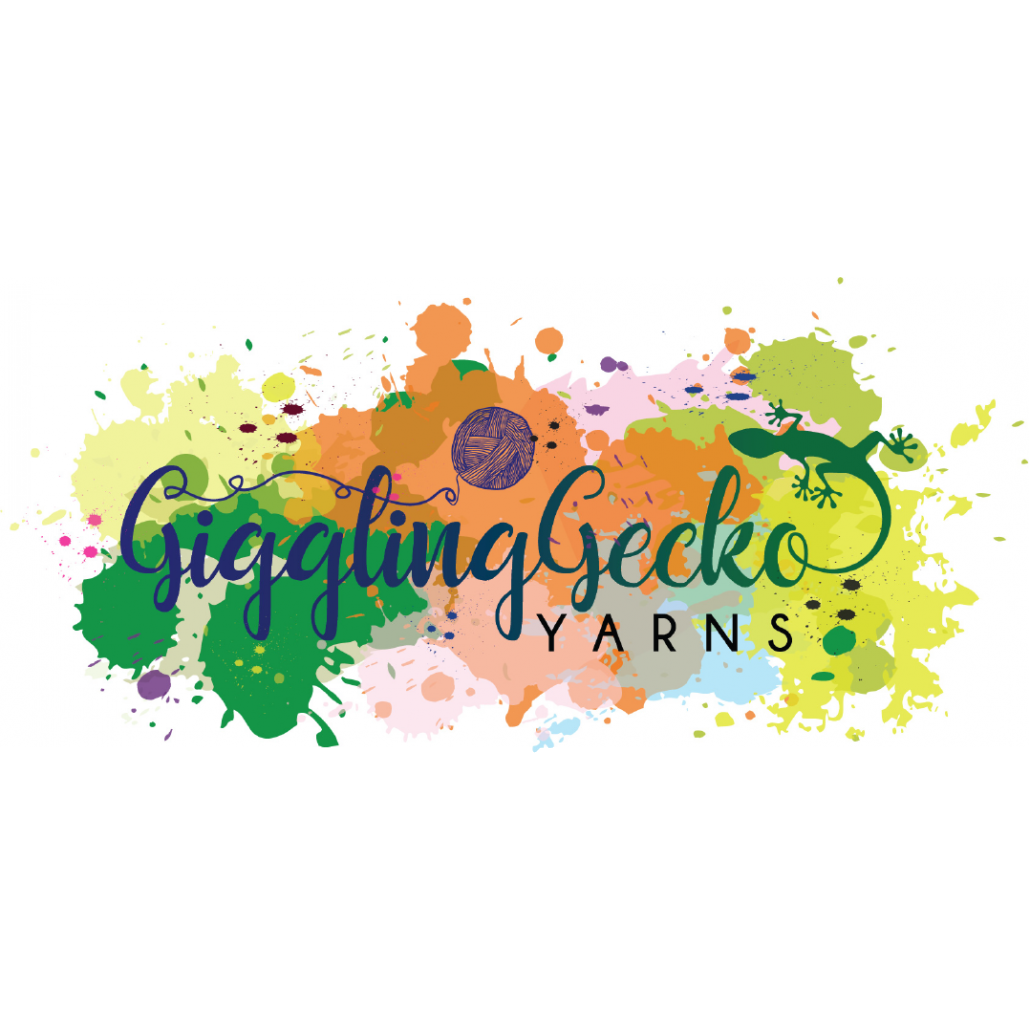 Giggling Gecko Yarns
Swiss Yarn Festival
More About Giggling Gecko Yarns
GigglingGecko Yarns is a brand of hand-dyed yarns by Judy.
The American indie dyer will be bringing several qualities of yarn: Socklandia Singles, the most popular merino wool base along with Tubote, a more luxurious base with merino, silk & yak and Socklandia Soxs, sock knitters favourite 80/20 blend. There will be some kits for your favourite scarf or jumper.
You'll be sure to find your perfect colours, whether it's solid or speckled.
Soie et Laine
Swiss Yarn Festival
MariMar Strick Café
Wool produced in a humane and animal-friendly way
Swiss Yarn Festival
More About MariMar Strickcafé
MariMar Strick Café Yarnshop in Zurich with human and animal friendly produced wool, organic wool and supporting small businesses. Pamir Fibres Finest cashmere from Kyrgyzstan, fairly traded to support the local nomads.
Holda Wolle
Swiss Yarn Festival
Über den Traum
Knitwear designer and teacher
Swiss Yarn Festival
More about Über den Traum
My name is Asimina Saranti and I am a knitwear designer and teacher. I have over 10 years of experience writing professional knitting and crochet patterns for both beginners and experts.
Through
Ravelry
, I offer a collection of over 45 patterns that cover any type, from garments, to accessories, to bags.
Through my website
Über den Traum
, I offer craft supplies (such as stitch markers and project bags), handmade ready-to-wear garments, as well as classes.
Browse through the variety of items and contact me if you have any questions!
Lanamania
Not just yarn, it`s Lanamania!
Swiss Yarn Festival
More about Lanamania
Lanamania is passion for fibres and colours
Excellent quality, fair prices, 100% natural raw materials and sustainable production.
On the market since 2009, we are the exclusive distributor for Zealana and carry our own exquisite knitting yarn collection with the most beautiful wool from selected producers.
wolle-schweiz
The association around wool in Switzerland
Swiss Yarn Festival
More about wolle-schweiz
wolle-schweiz was founded in 1941 under the name BWT (Wool Yarns Branch Group of the Swiss Textile Association).
Today, around 90 specialist shops belong to the association. The size of the businesses varies from the small typical wool shop on 20 square metres to the comfortable shop with an extension of over 200 square metres. The member shops are spread all over Switzerland. They are characterised by a selected assortment and a high level of professional competence.
wolle-schweiz certifies its members according to specific criteria.
We are very pleased to be able to support the SYF as sponsors.
It is an honour for us to put on a fashion show again.
Butzeria
The Swiss Doubleknitting Queen
Swiss Yarn Festival
More about Atelier Butzeria
Butzeria stands for cool designs and instructions that can be knitted without stress. This makes knitting a pure pleasure.
Sidispinnt
Yarns - Fibres - Knitting - Spinning
Swiss Yarn Festival
More about Sidispinnt
Sidispinnt is a small label around knitting, spinning, yarns and fibres.
Besides our own brand "Sidispinnt" which includes hand-dyed yarns, fibres and knitting instructions, we also carry products from small and independent labels.
We attach great importance to the quality of the products and the fair treatment of the animals from which the fibres come or the people who work in the processing chain of the fibres.